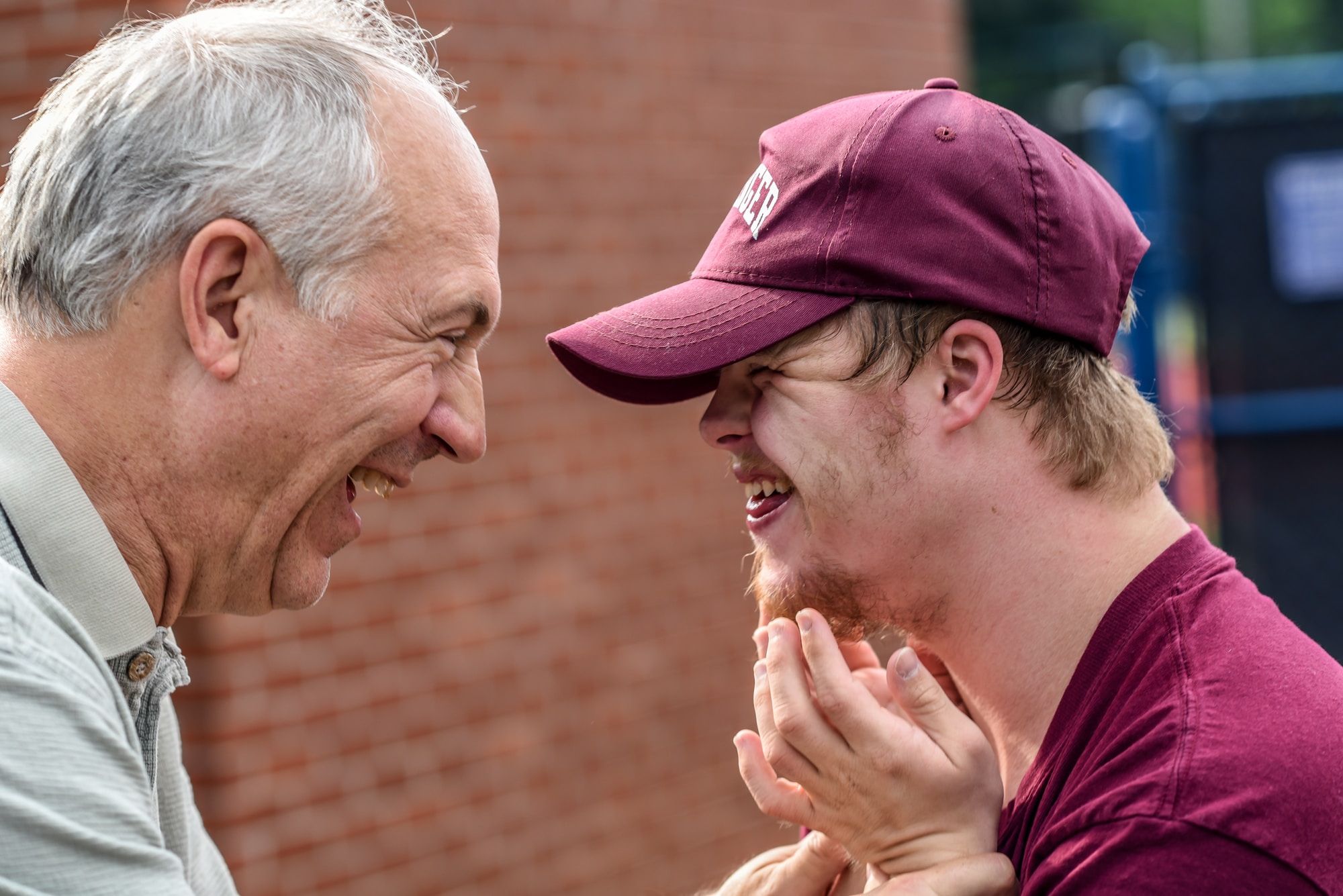 Our mission is to provide quality support to people living with a disability, and to provide support for the elderly in the comfort of their own home.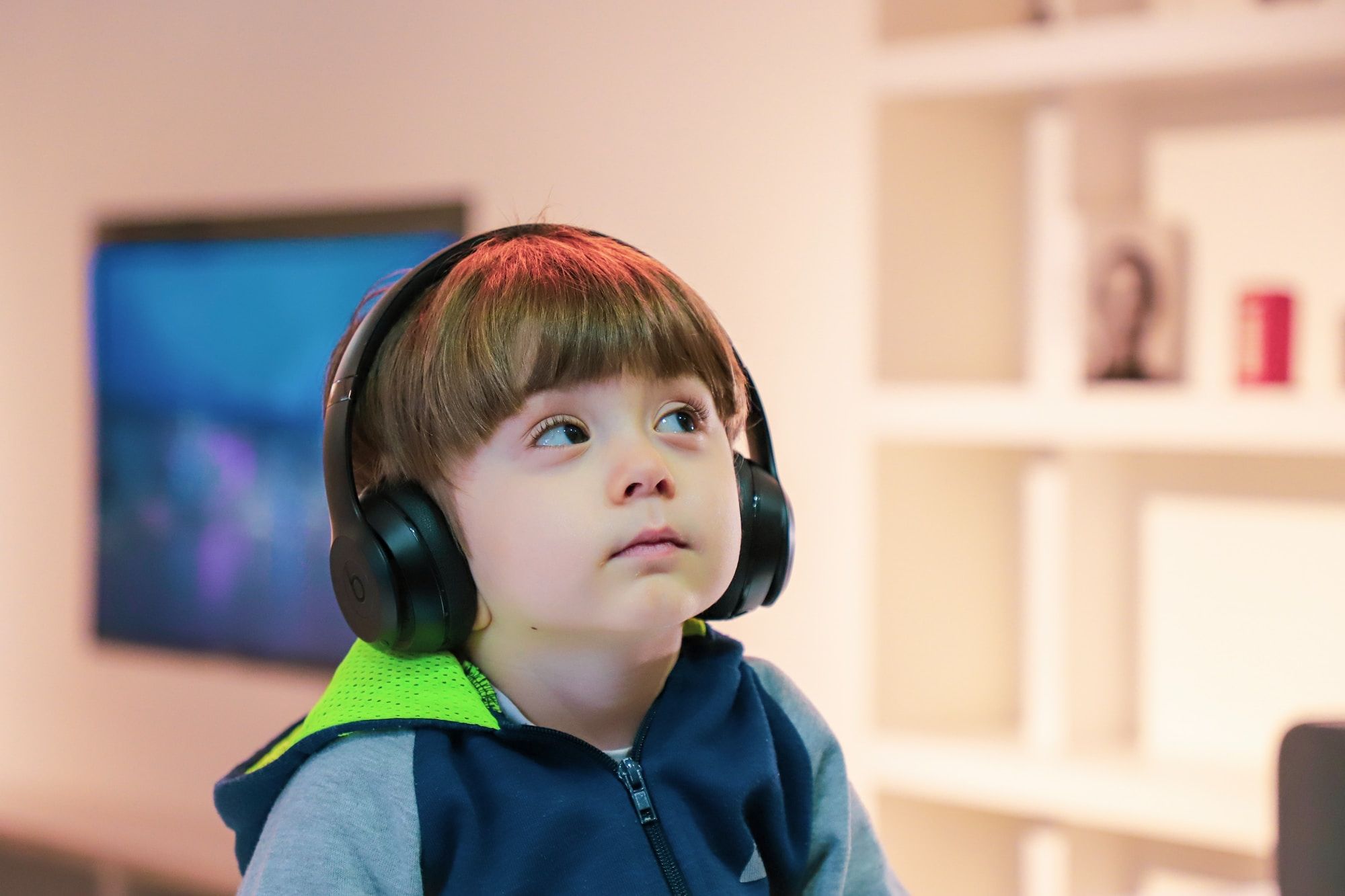 Our vision is to empower people living with a disability to reach their potential and to be able to live a quality life in order to compete and be inclusive in the community.
We work together as a team!
Discover that you are a unique person!
We will help you along the way, we'll be there for you!
We help you find your passion!