BREAKING - ERMENTRUDE COMMUNITY CARE VOLUNTEER WINS MISS INFINITY AUSTRALIA AWARD
Posted on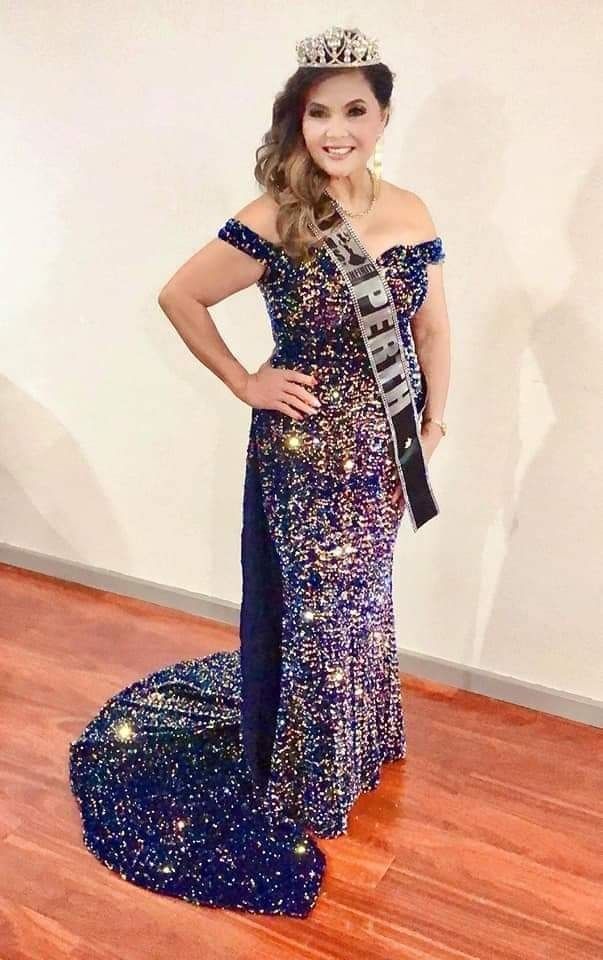 By Leonila Rotairo
ERMENTRUDE COMMUNITY CARE
's very own Volunteer; Ms Sarah Llorado, recently won the Tittle of Queen Ms Infinity Australia 2021 Winner! Congratulations Sarah!
Our beautiful Sarah also came away with first place for the following awards:
Ms Infinity Australia People's Choice Award 2021 - Winner
Ms Inifnity Australia Beauty Award 2021 - Winner
Ms Inifnity Award 2021 Winner Photogenic Award 2021 - Winner
Ms Infinity Australia Promosing Model 2021 - Winner
Sarah is the face of empowering women of her age. Her platform is to empower women her age as she always encourages and raises awareness that "age is just a number". She works so hard to achieve her goal in raising awareness for the elderly as she wants the elderly to have a complete facility, quality service and to live life comfortably. Sarah also wants to inspire women her age to live longer and enjoy life to its fullest.
She was inspired many and wants to make a difference. Sarah originates from the Phillipines where many elderly people live an uncomfortable life despite their age and still have to work hardin order to be able to put food on the table and have a roof above their head. Sarah believes that all the elderly, in their most senior years, should be enjoying life to the full after their long years of working.
That is why her advocacy is to raise awareness of people of her own age and to the younger generation to take time and balance life. Sarah recalls "that is why by joining this pageant it gives me a chance to empower people my age and also to the younger generation that "" Age is just a number and live life to its fullest!""
We salute you Sarah, from all of us at Ermentrude Community Care.