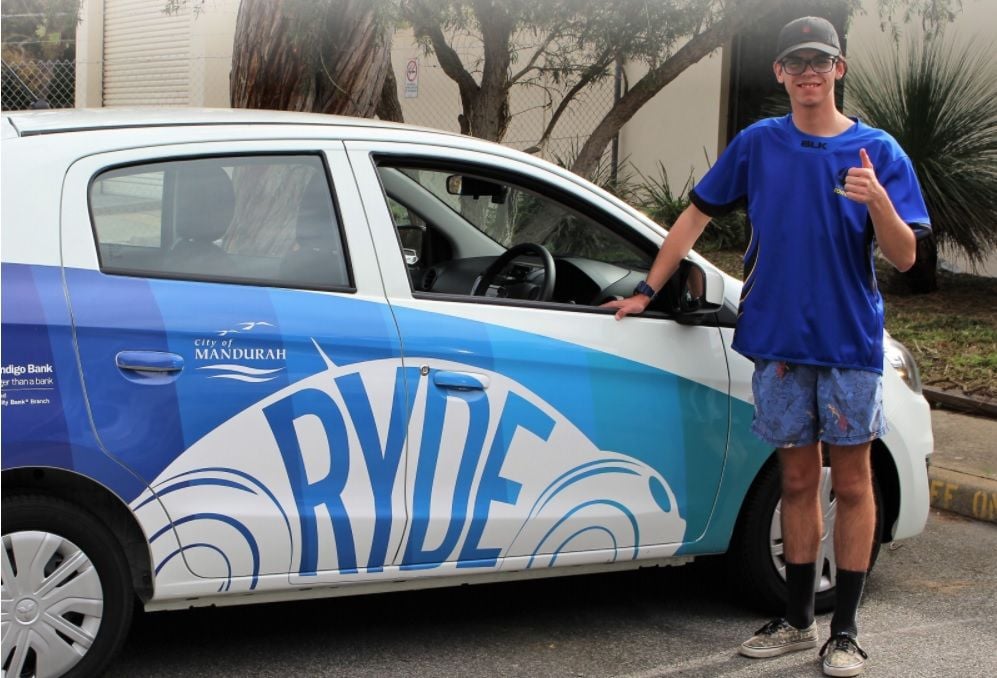 Ermentrude Community Care is proud to announce that we are one of the RYDE (Regional Youth Driving Education Program) in Mandurah.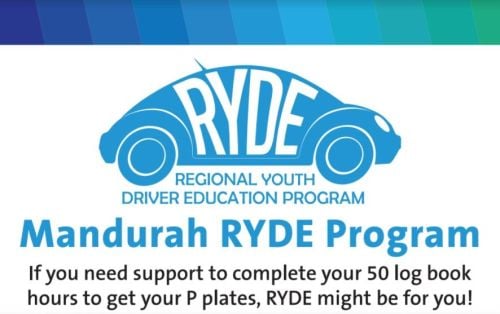 The RYDE Program links learner drivers with volunteer mentors to undertake driving sessions. The sessions are about gaining experience and improving skills rather than the initial stage of "learning to drive".
RYDE is for learner drivers who are finding it hard to complete their 50 log book hours for reasons such as lack of money to pay for formal lessons, no access to an appropriate vehicle or an adult to supervise.
Eligibility Criteria:
Must be 16 to 25 years of age


Living in City of Mandurah


Must have learner's permit


Looking forward to assist eligible people to access the RYDE PROGRAM
Please feel free to contact us through our email address: [email protected]