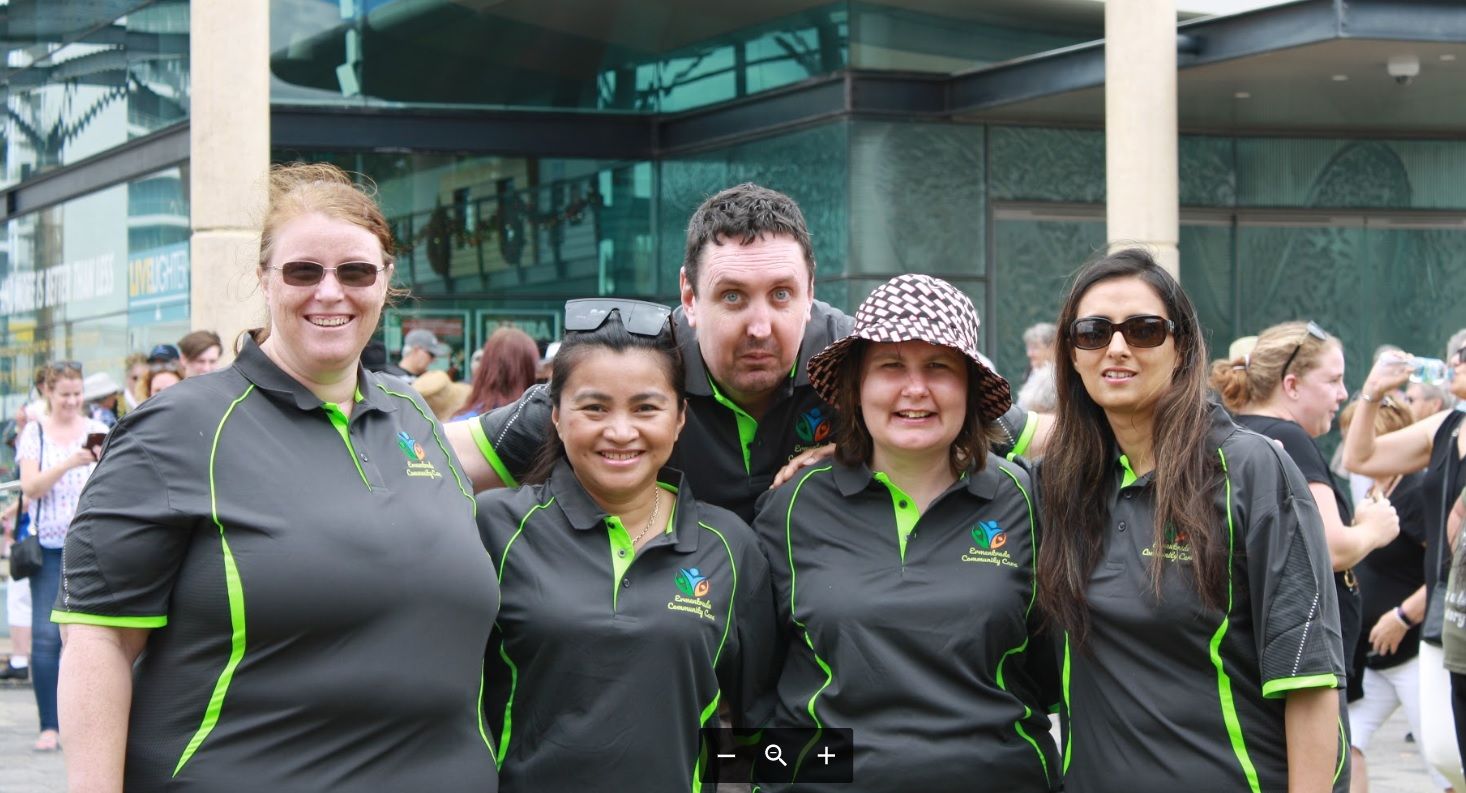 About Ermentrude Community Care
Our Aim is to go above and beyond in making a difference in one's life.
At Ermentrude Community Care we are always open to improvement and progression in providing quality support in achieving our clients' goals and to participate in the community independently.
Our objectives are to provide the highest quality services while recognising the needs and requirements of every individual and their families. We aim to achieve these objectives through high quality management delivered by highly trained and experienced staff.
We are an NDIS approved Service Provider and provide our Disability Support Services from Perth to Mandurah.